Photography for Black Tie Galas
Black Tie Gala Photography
Fundraising Events San Antonio
The focus of Black Tie Galas, are to raise funds, thank current supporters and gain visibility by providing images to local magazines, FB, IG and influencers.
I added proof sheets to show what is delivered to a client for a photo shoot similar to this. The files included set-up images and additional shots of just about everything. Over 600 which was too many to modify for use on this page, so the results were filtered. As you can see every aspect of the Gala event gets coverage. Evening events usually last 2-3 hours. Delivery for this size of event can be next day - 48 hours.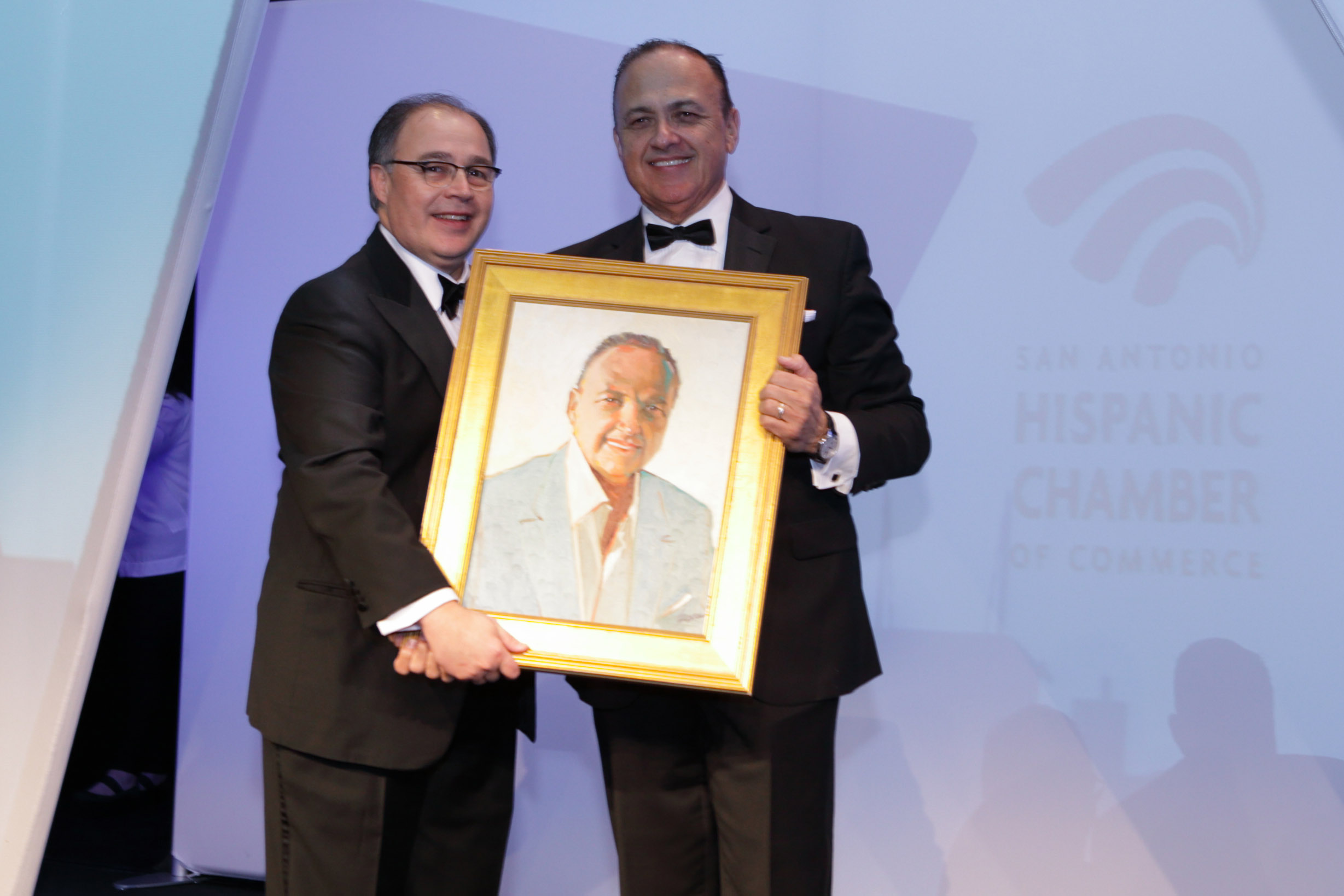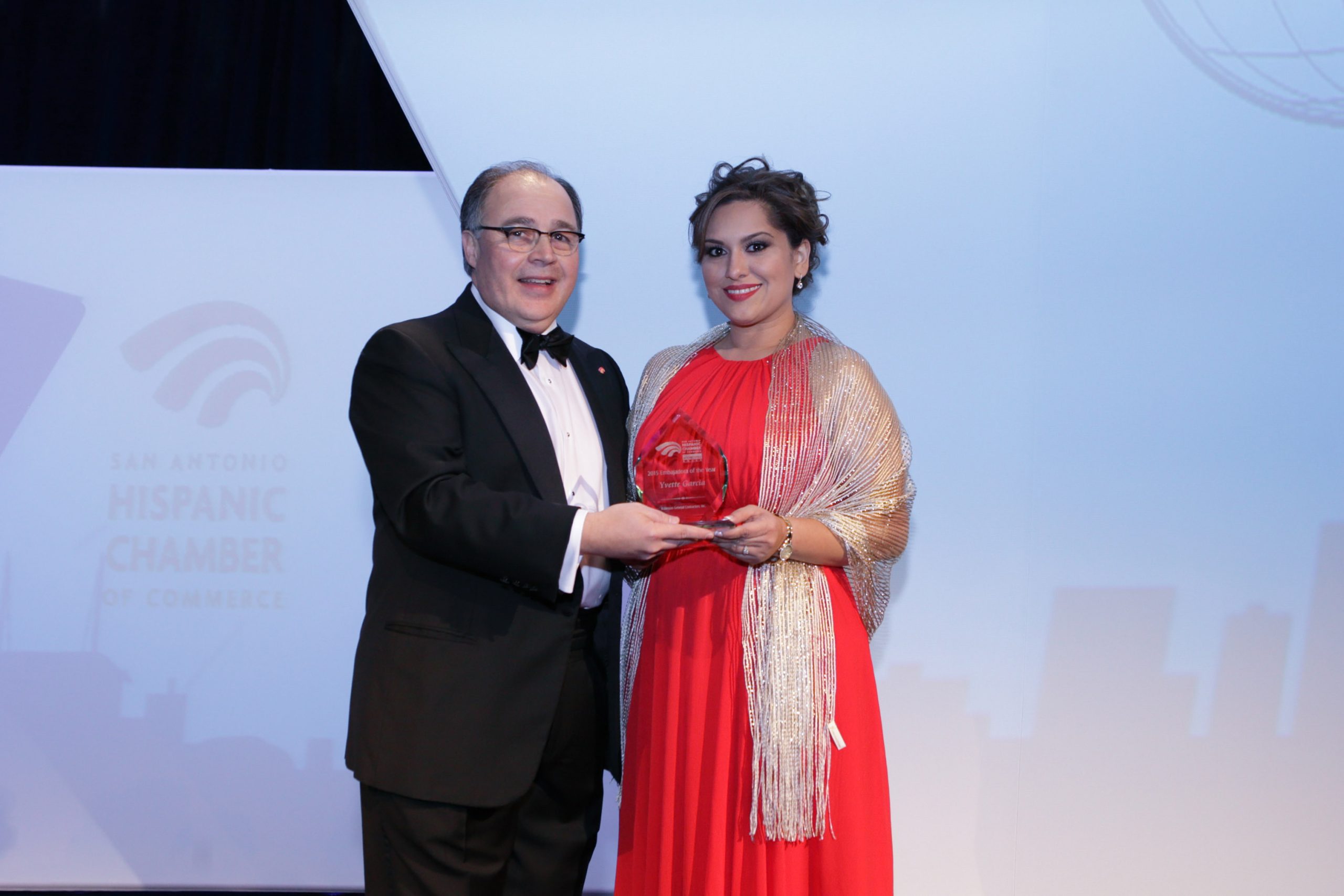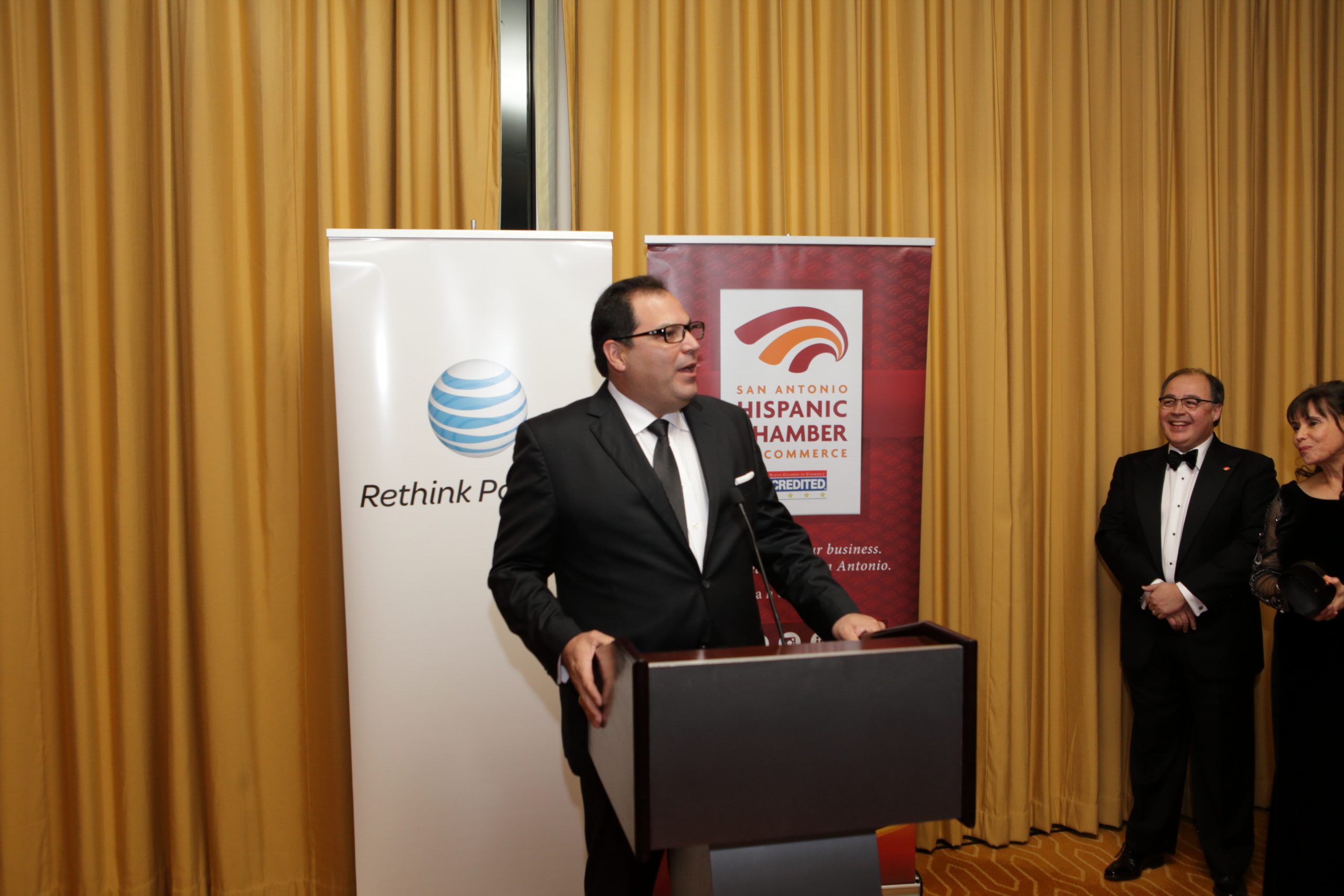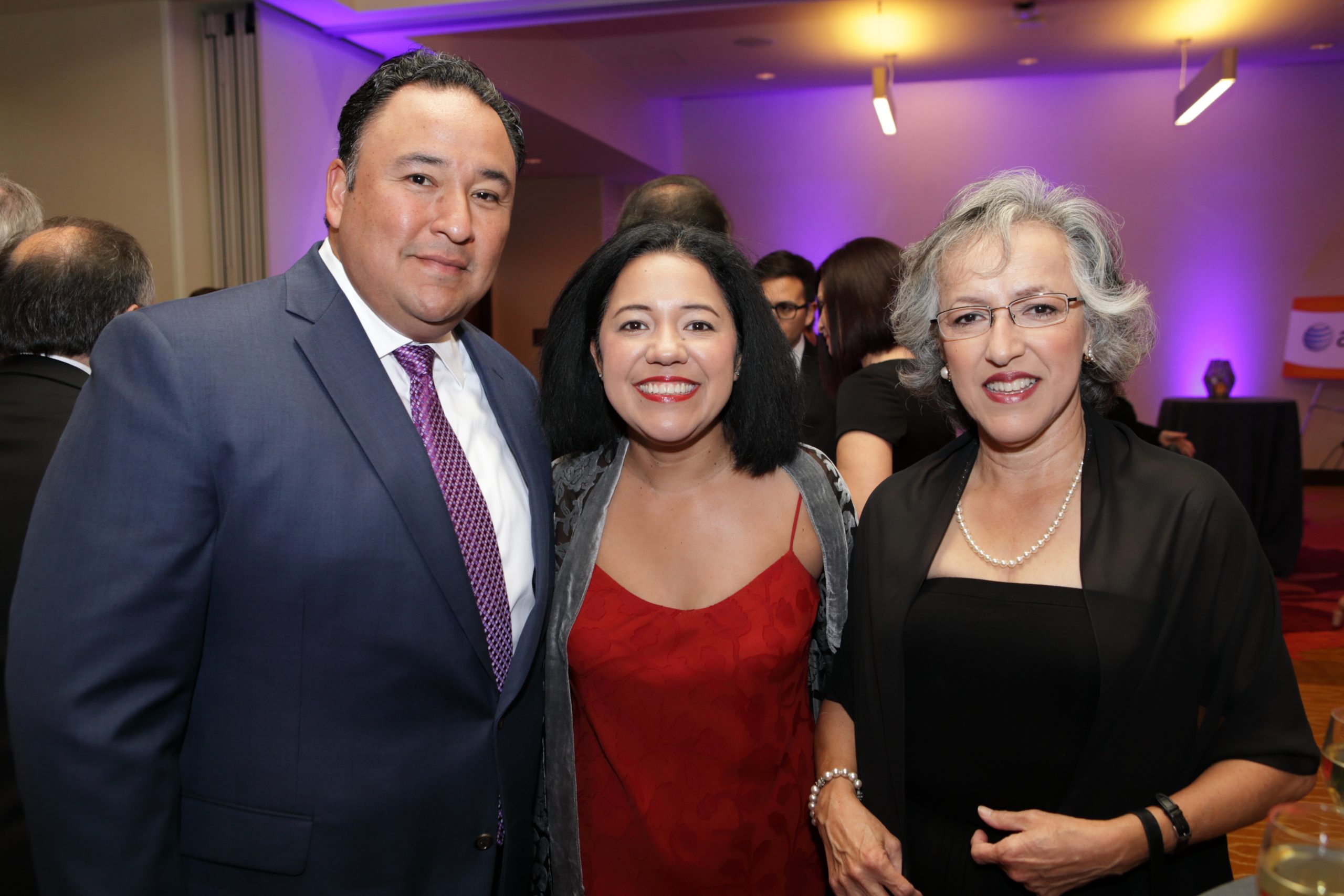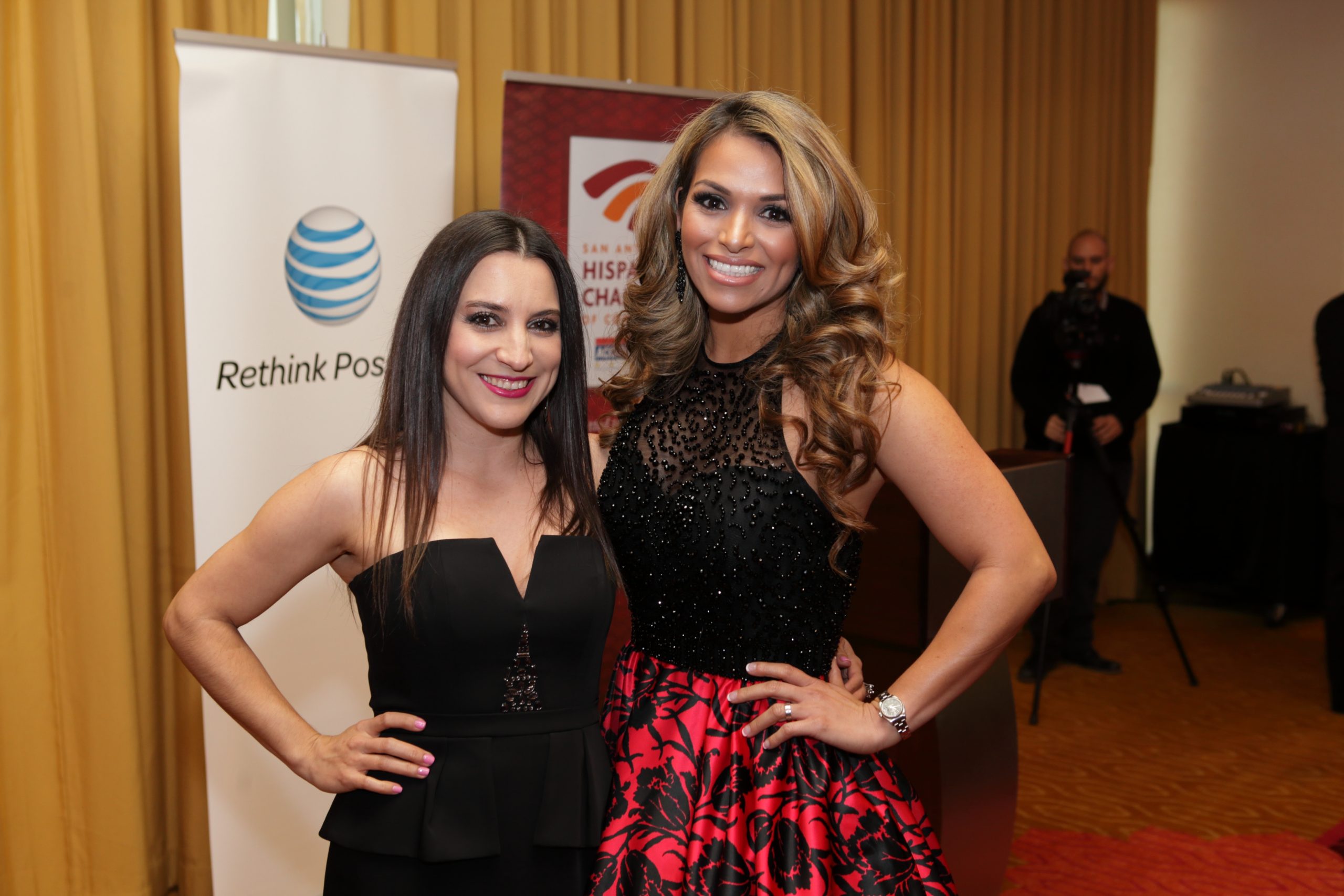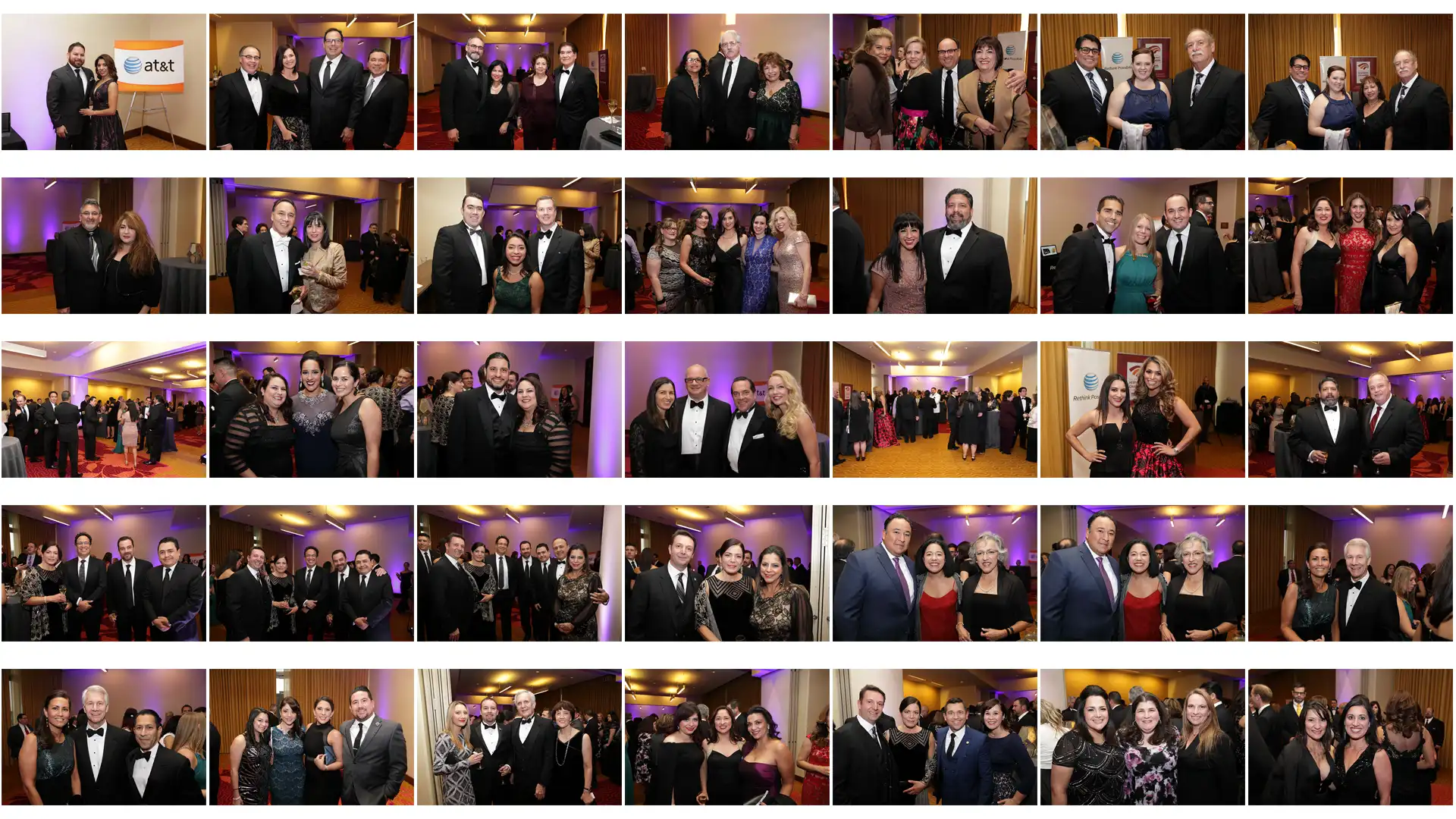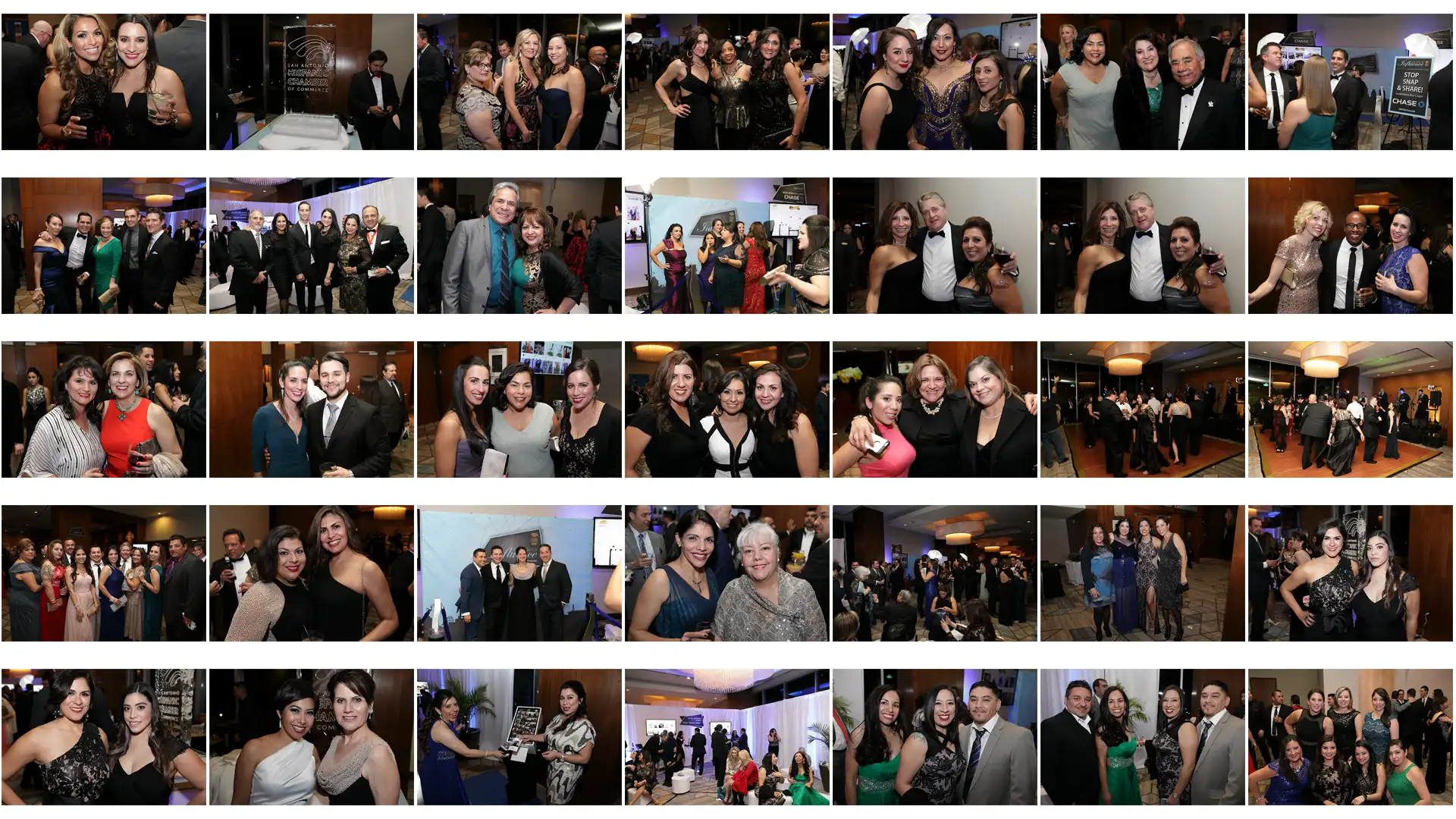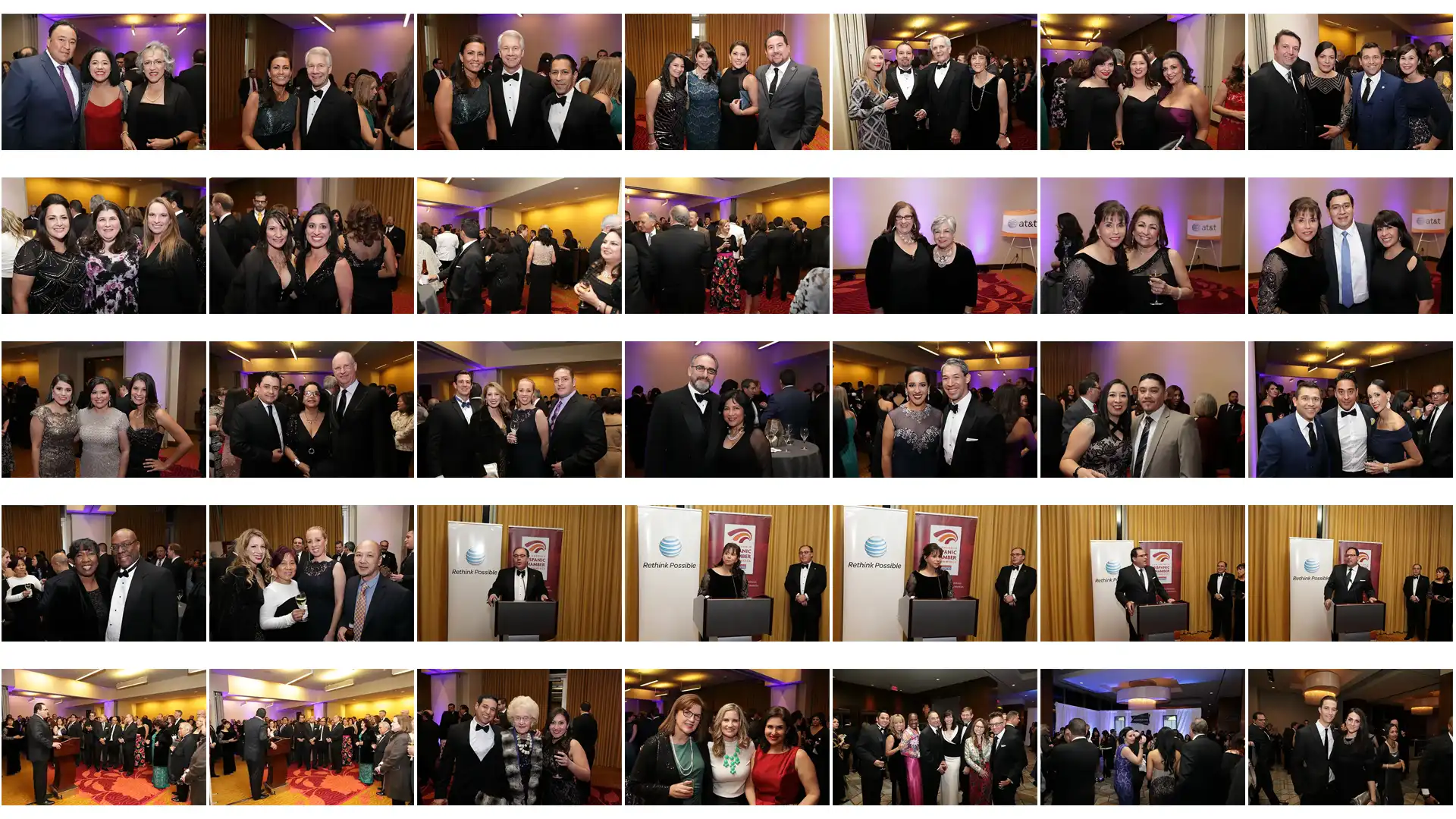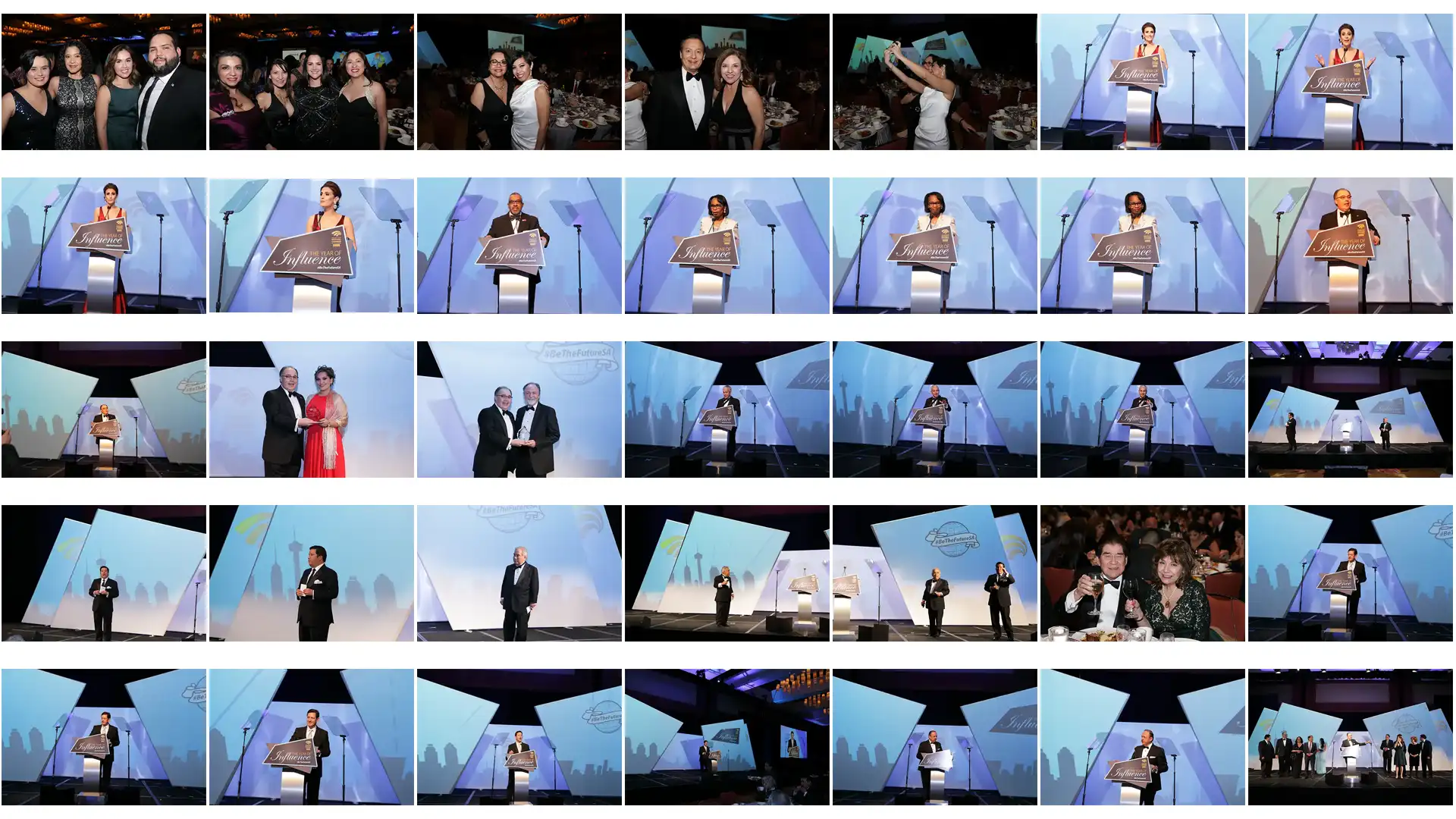 In the above video, we are showing our coverage of black tie fundraising galas. These events are very popular and we're excited to be able to capture all the moments that make them special.
The event typically begins with an open reception or VIP reception held in another area of the venue. If you want full coverage for both, we can bring in a second photographer for wider coverage. This means that we can capture all the moments of guests arriving, mingling, and enjoying the atmosphere before the main event begins.
The body of the event usually includes dinner, awards, and presentations. This part of the event typically lasts about 2 hours. We will capture everything that happens on stage during the event, ensuring that all the awards and presentations are captured for posterity.
If there is something notable happening off-stage, be sure to let us know in advance. We want to capture all the special moments of the event and are happy to work with you to ensure that we capture everything you want.
After the on-stage presentations, we will focus on capturing VIP groups and other special guests. We will quickly move on to cover the after-party, capturing all the fun and excitement of the late-night VIP event.
At Jeffrey Truitt Photography, our focus is always on the VIP events and special guests unless provided with other instructions. We pride ourselves on capturing all the special moments of the event and creating beautiful images that you can treasure for years to come.
Thank you for watching this video and we look forward to capturing all the special moments of your next black tie fundraising gala!