Photography with White Backgrounds
Product Photography - Pet Products
In the video, Jeffrey Truitt Photography displays a collection of wearable accessories and food supplements for pets. This video serves as a great resource for pet owners who are looking for high-quality and reliable products for their furry companions.
Wearable accessories for pets have become increasingly popular over the years, and the ones displayed in this video are no exception. The accessories range from collars and leashes to stylish bandanas and scarves. All of the products are made from high-quality materials and are designed to provide maximum comfort and style for pets.
For most product photo sessions the client receives a adjusted JPG image for use on Amazon. This will be a lower resolution 72PPI for online use. The same image will be provided in a high resolution, PNG file, (300PPI) print quality with a transparent background. In addition to the JPG and PNG file a high resolution PDF is also available. Clients should place the PNG and PDF in storage and a backup system. These are the files you can modify and adjust for any use in the future without degrading of image quality.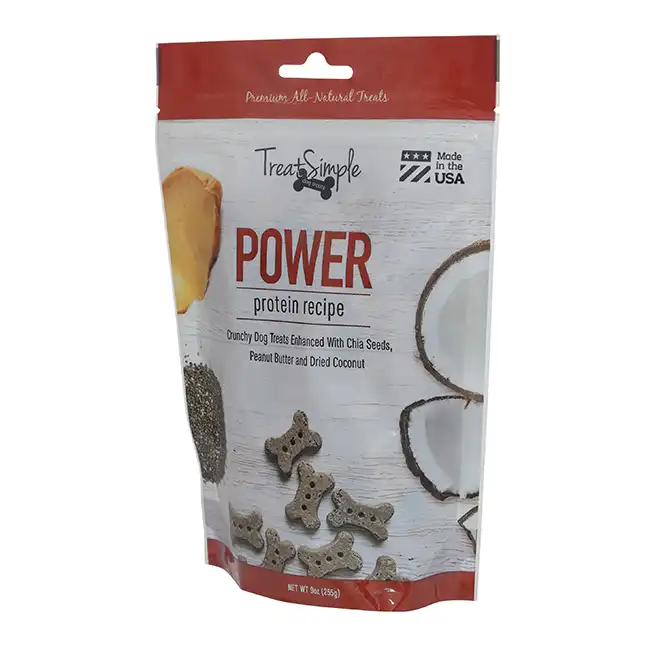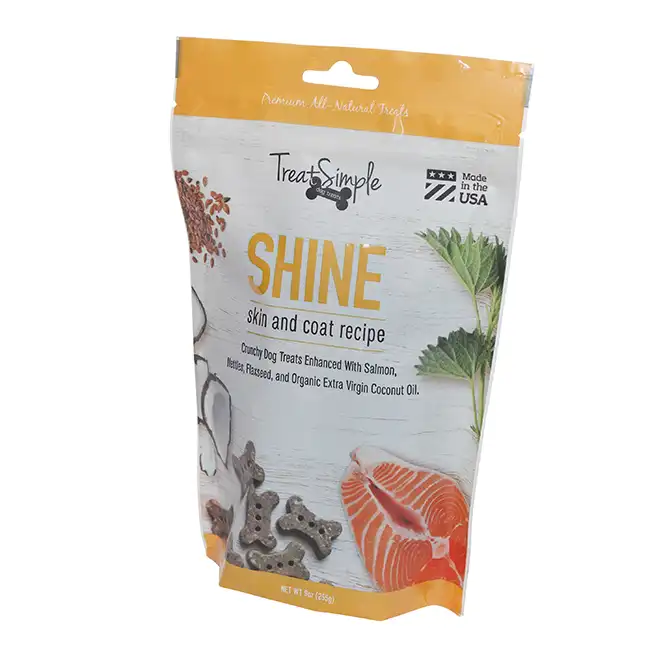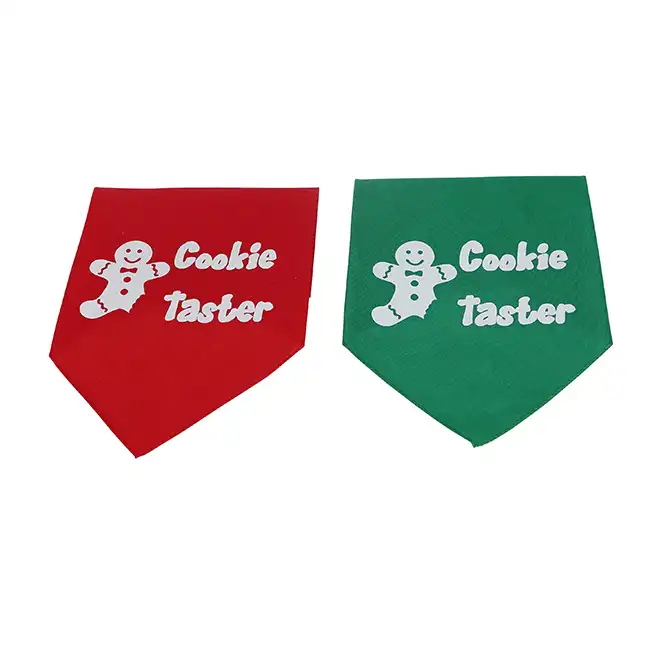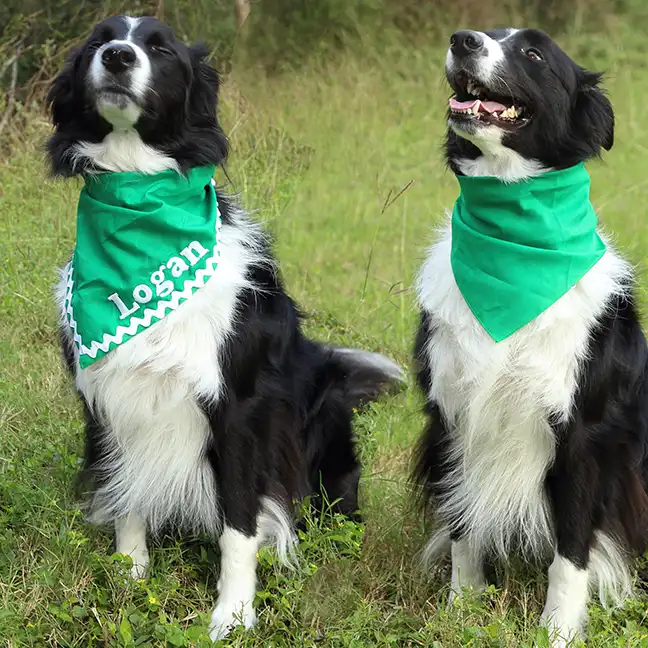 Details About Product Photography
Selling on Amazon has become a popular way for individuals and businesses to make money. With millions of customers visiting the site every day, it's no surprise that many entrepreneurs have chosen to use Amazon as their primary sales platform. However, with so many sellers on Amazon, it can be difficult to stand out from the competition. One way to differentiate your products is through the use of high-quality product photography.
Product photography is the practice of creating images that accurately depict a product. The importance of product photography cannot be overstated when it comes to selling on Amazon. Product photos are often the first thing a customer sees when browsing for products on Amazon. High-quality product photos can help potential customers make informed buying decisions and can ultimately lead to increased sales.
In the dog and pet product niche, product photography is especially important. Pet owners are often looking for products that are not only functional but also visually appealing. If a product photo is blurry or poorly lit, it can give the impression that the product is of low quality. On the other hand, if a product photo is clear and well-lit, it can make the product look more desirable and increase the likelihood of a sale.
Here are some tips for creating high-quality product photography in the dog and pet product niche:
Use a high-quality camera: While smartphone cameras can produce great photos, a DSLR or mirrorless camera will give you more control over your images. You'll be able to adjust settings like aperture, shutter speed, and ISO to achieve the desired effect.
Choose the right backdrop: When photographing pet products, it's important to choose a backdrop that complements the product. A plain white or black backdrop can work well, but you could also use a background that features dogs or other pets to add visual interest.
Use natural lighting: Natural lighting is often the best choice for product photography. Avoid using artificial lighting if possible, as it can create unwanted shadows and color casts. If you do need to use artificial lighting, make sure it's diffused to avoid harsh shadows.
Show the product in use: When possible, show the product being used by a pet. This can help potential customers visualize how the product would work in real life and can make the product more appealing.
Use multiple angles: Make sure to take photos of the product from multiple angles. This will give potential customers a better idea of what the product looks like and can help them make an informed buying decision.
Edit your photos: Editing your photos can help make them look even better. You don't need to be a professional photo editor to make simple adjustments like brightness, contrast, and saturation. However, if you're not comfortable with photo editing, consider hiring a professional to help.
Use high-resolution images: Make sure your product photos are high resolution. This will ensure that they look good when viewed on a computer or mobile device. Amazon recommends using images that are at least 1000 pixels in either height or width.
Include lifestyle shots: In addition to product photos, consider including lifestyle shots that show the product in use. For example, if you're selling a dog bed, you could include a photo of a dog sleeping on the bed. This can help potential customers visualize how the product would fit into their own lives.
By following these tips, you can create high-quality product photos that will make your products stand out on Amazon. However, it's important to note that product photography is just one part of the equation. You'll also need to write compelling product descriptions and titles, and price your products competitively.
In addition to improving the overall appearance of your products, high-quality product photography can also have a positive impact on your Amazon search rankings. Amazon's search algorithm takes into account factors like image quality and relevance.
Pixel as a unit of measurement
A pixel is a unit of measurement used in digital imaging and refers to a single point in an image. Pixels are typically used to describe the resolution of an image and represent the smallest unit of detail in a digital image. The more pixels an image has, the higher its resolution and the more detailed it appears.
In contrast, inches are a unit of measurement used in the physical world to describe length or distance. Inches are commonly used to describe the size of printed images or physical objects, such as a book or a piece of paper.
When it comes to digital images, pixels are used to describe the size and resolution of an image, while inches are used to describe the physical size of a printed image. For example, an image with a resolution of 300 pixels per inch (ppi) means that there are 300 pixels in every inch of the image. This would result in a high-resolution image that appears detailed and sharp when printed.
It's important to note that the physical size of an image will depend on both its resolution and the size at which it is printed. For example, an image that is 3000 pixels wide and 2000 pixels tall could be printed at 10 inches by 6.67 inches at a resolution of 300 ppi, or at 30 inches by 20 inches at a resolution of 100 ppi. In both cases, the image would have the same number of pixels, but the physical size and resolution would differ.
In summary, pixels and inches are both units of measurement, but they are used in different contexts. Pixels are used to describe the size and resolution of digital images, while inches are used to describe the physical size of printed images. Understanding the relationship between pixels and inches is important for creating high-quality digital images that will look sharp and detailed when printed.